The All-In-One Surplus Stock Solution For Fashion
FINDS empowers your surplus stock management based on data
Speed Up Your Stock Clearance Campaigns
Accelerate your stock and cash rotation
Increase resale margins on the off-price market
Get real-time data reporting on all your actions
Speed Up Your Stock Clearance Campaigns
✓ Accelerate your stock and cash rotation
✓ Increase resale margins on the off-price market
✓ Get  real-time data reporting on all your actions
Enhance Your Multichannel Collaboration
Managing unsold products means collaborating with a multitude of actors at once. We bring all your internal and external partners under one digital roof, making it faster and easier to streamline overstock to different circular actors.
Optimize the revenue of your internal and external off-price activities
Make impactful donations by staying informed about NGOs' needs in real-time
Instantly identify which stocks can be recycled based on composition
Local Solutions To A Global Problem
Fashion is a global market. As international brands, you likely have stocks in different regions of the world. FINDS helps you find efficient and circular solutions close to where your inventory is located.
Legal Compliance With FINDS
With sustainability being prioritized around the world by both governments and customers, brands need to rethink their overstock strategies. For each stock clearance campaign, we ensure you comply with the following legal requirements by enabling you to check all available reuse options: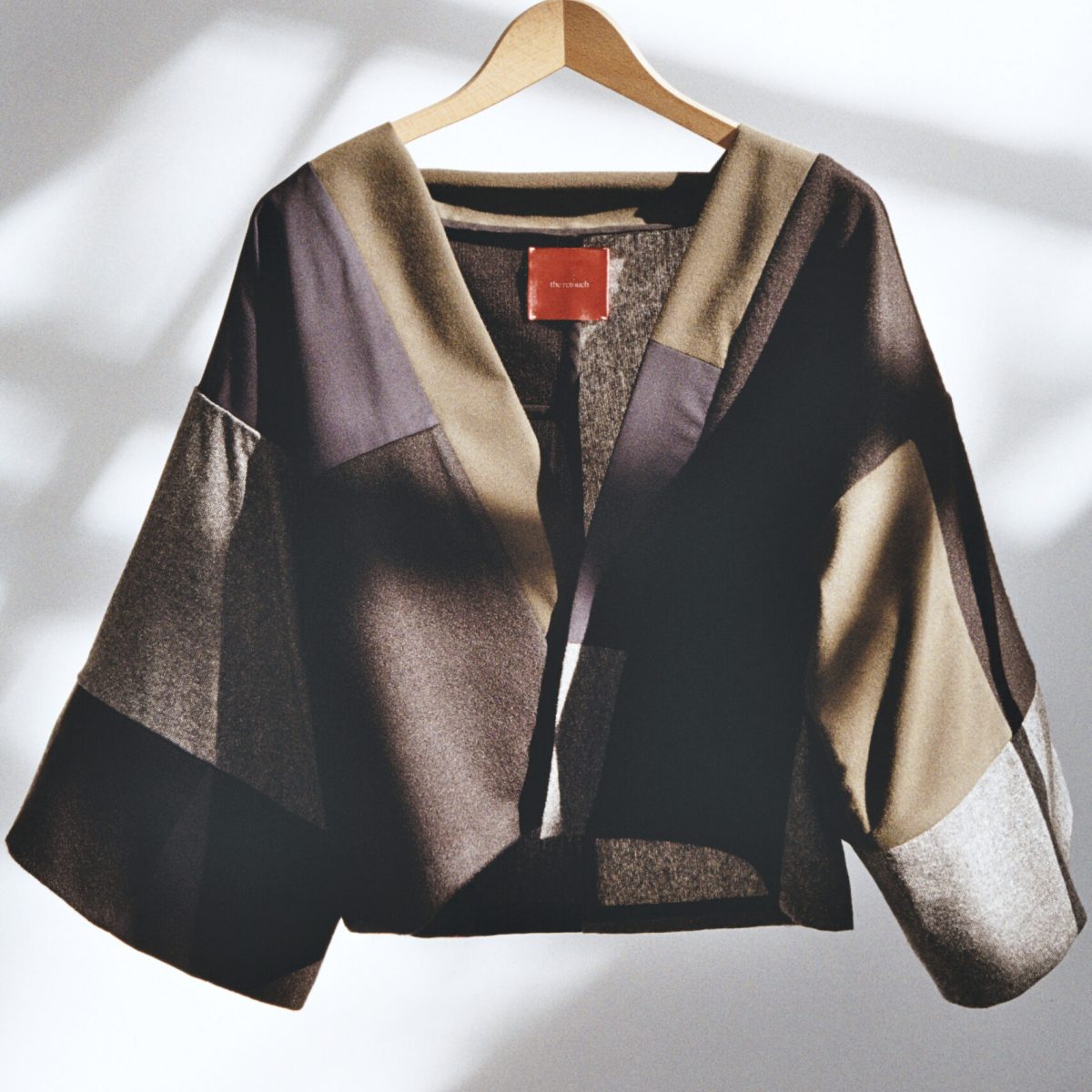 Sign up today and FINDS' team of industry experts will perform a stock data analysis to define your needs and possible solutions. We help you define the perfect strategy for your company and deploy the FINDS solution even faster. 
If you'd like to learn more about FINDS,
let's chat.
Subscribe to our newsletter